Household Furnishings 
There are 0 items found here.
To further refine your search, click one of these sub-categories:
Carpets and RugsCandlesCurtains and BlindsFabrics and TextilesGift WrappingHaberdasheryHome Accessories & DecorPottery, Porcelain & Glass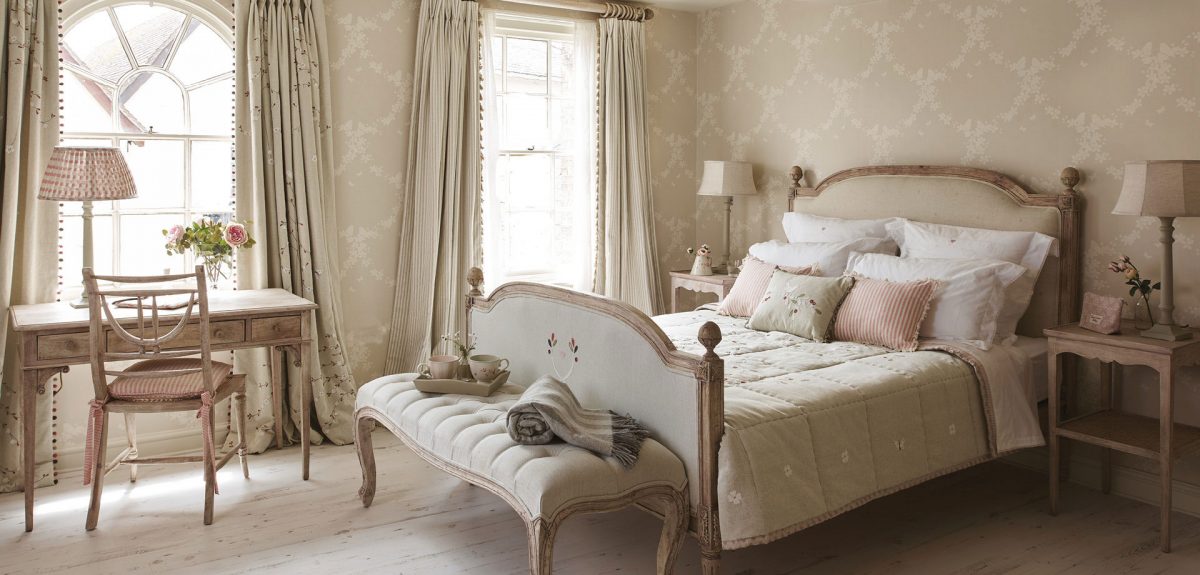 There were no results found for your search query.
We did not find any results for your search query. Please try again with a different search query.