Automotive Auctions
There are 0 items found here.
To further refine your search, click one of these sub-categories:
BoatsBicyclesBicycle AccessoriesCampers & CaravansCarsCar AccessoriesClassic CarsClassic Cars AccessoriesCommercial VehiclesGo KartsGolf BuggiesMotor BikesMotor Bike AccessoriesQuad BikesRoof RacksTrailers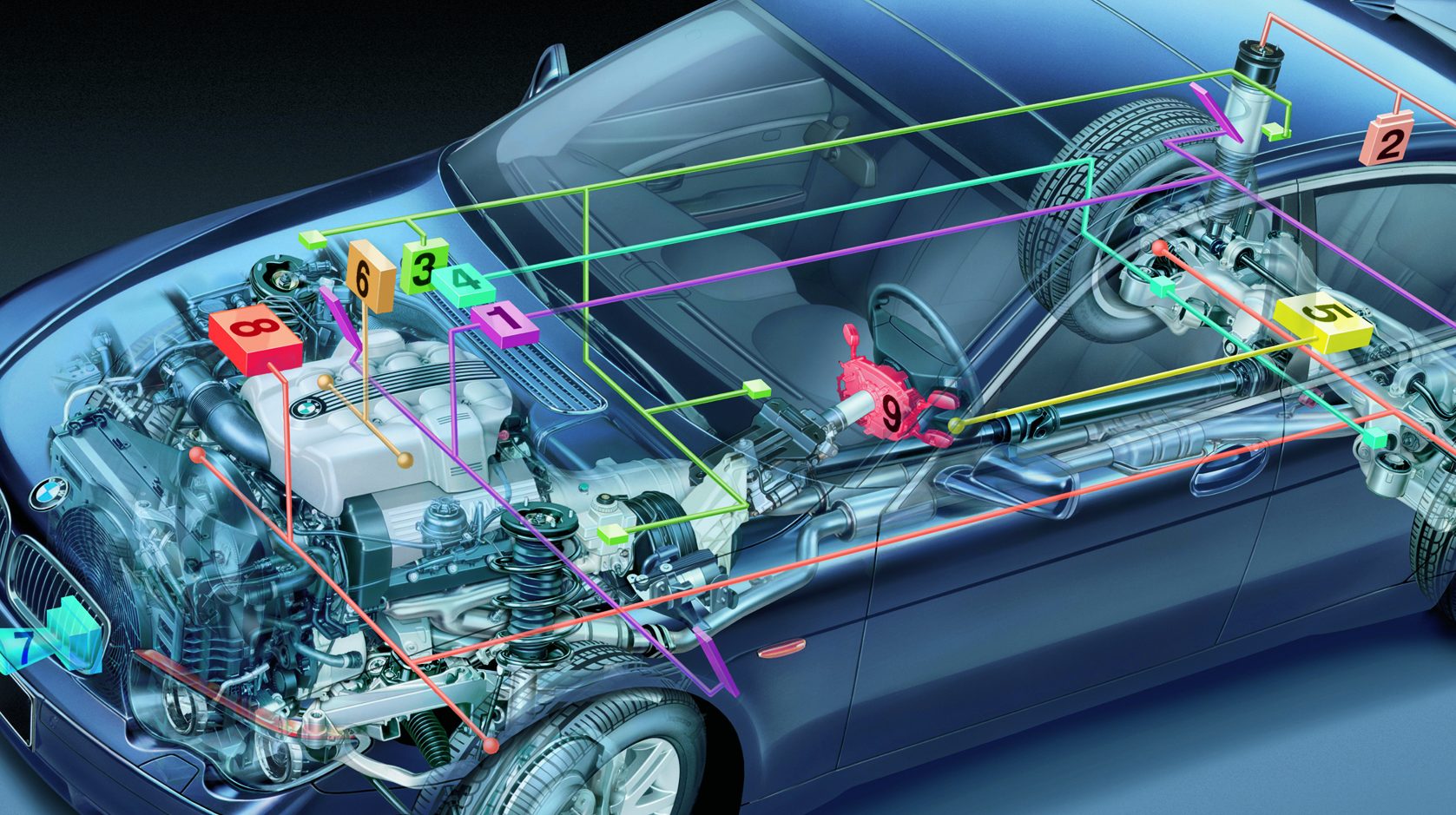 There were no results found for your search query.
We did not find any results for your search query. Please try again with a different search query.